IPE COMPONENTS
Our Partners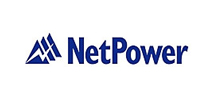 NetPower is a global technology leader in board mounted power (BMP) modules. NetPower offers standard, modified and custom BMP modules as well as stand-alone power converters.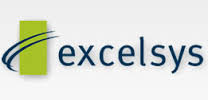 Excelsys Technologies Ltd. is continually expanding our range of power supplies for the Industrial, Medical, Communications, Lighting and Military markets.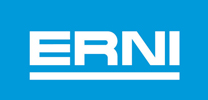 Connectors from ERNI Electronics. Your Manufacturer for Connectors & Connector Components for Automotive, Industry, Transport, LED, Medical.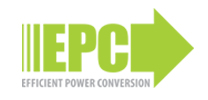 Their GaN-on-silicon transistors can be used for a variety of applications in servers, netbooks, cell phones, and base stations with greater performance than traditional silicon MOSFETs.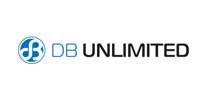 DB Unlimited provides world-class audio solutions ranging from simple indicators, transducers, and speakers to the latest MEMS technology.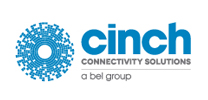 Cinch Connectivity Solutions is a vertically integrated supplier of high quality, high performance connectors, fixed length and semi rigid cable assemblies from DC to 50 GHz, and custom solutions.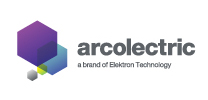 Arcolectric specializes in the manufacture and distribution of approved switches, indicator lights and fuse holders for every kind of product from computers to medical appliances.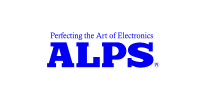 ALPS is recognized as a Global Technology Innovator. Core focus areas are Human Machine Interface, Sensing, Connectivity and Green devices. Precise Force sensors, compact digital humidity sensors, & ultra miniature Bluetooth®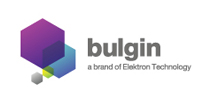 Bulgin is a manufacturer of quality waterproof connectors, including Buccaneer IP68 rated waterproof circular connectors Arco includes a full line of switches (toggle, push button etc), indicator lights and fuse holders