IoT PARTNERS / Wearables
JLT brings you an array of sensing technology as well as actuators, switches and power products enabling you to take your product from concept to reality.
View All

›

Abracon is a leading global manufacturer of passive and electromechanical timing, synchronization, power, connectivity and RF Solutions. With a broad portfolio of quartz crystals, crstal and MEMS oscillators, real time clocks, power inductors, IoT antennas and more.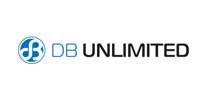 DB UnLimited
Worlds most comprehensive selection of Audio components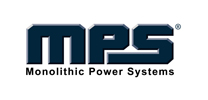 MPS
Integrated power solutions (DC/DC Power conversion, PMIC and multiple outputs, Contollers and intelliphase