INDUSTRIAL PARTNERS

Abracon is a leading global manufacturer of passive and electromechanical timing, synchronization, power, connectivity and RF Solutions. With a broad portfolio of quartz crystals, crstal and MEMS oscillators, real time clocks, power inductors, IoT antennas and more.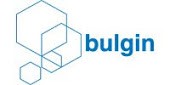 Bulgin, a Global Connectivity Consultancy that is widely recognised as a leading manufacturer of environmentally sealed connectors and components. With over 95 years of experience in the industry, our vision is to continue to innovate and develop products and services to cater for our global customer base across a variety of markets. Arcolectric products are part of the the Bulgin brand. They are recognised as a worldwide leader in manufacturing appliance switches, indicator lights and fuseholders. Sealed, waterproof Circular connectors (IP66, IP68 & IP69K) & Switches.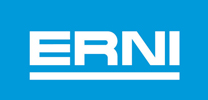 ERNI
Board to board and Board to wire connectors and backplane connectors
Gowanda is a leading manufacturer of board-level magnetic inductive components for the OEM electronics marketplace. Extensive products...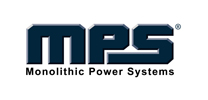 Integrated power solutions (DC/DC Power conversion, PMIC and multiple outputs, Contollers and intelliphase

Crouzet is a manufacturer designing motors for demanding applications in Aerospace & Defence, Energy, and Automation. Provides DC Brush and Brushless, Stepper, & Synchronous motors