IPE COMPONENTS
Our Partners

Abracon is a leading global manufacturer of passive and electromechanical timing, synchronization, power, connectivity and RF Solutions. With a broad portfolio of quartz crystals, crstal and MEMS oscillators, real time clocks, power inductors, IoT antennas and more.

Designer & Manufacturer of battery packs, chargers, and management systems. Alium offers medical, industrial, consumer, ATEX, and solid-state rechargeable and primary battery solutions, as well as single cell and full pack enclosures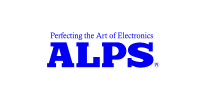 ALPS is recognized as a Global Technology Innovator. Core focus areas are Human Machine Interface, Sensing, Connectivity and Green devices. Precise Force sensors, compact digital humidity sensors, & ultra miniature Bluetooth®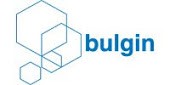 Bulgin, a Global Connectivity Consultancy that is widely recognised as a leading manufacturer of environmentally sealed connectors and components. With over 95 years of experience in the industry, our vision is to continue to innovate and develop products and services to cater for our global customer base across a variety of markets. Arcolectric products are part of the the Bulgin brand. They are recognised as a worldwide leader in manufacturing appliance switches, indicator lights and fuseholders.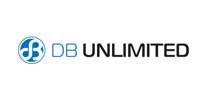 DB Unlimited provides world-class audio solutions ranging from simple indicators, transducers, and speakers to the latest MEMS technology.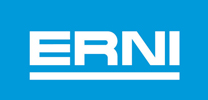 Connectors from ERNI Electronics. Your Manufacturer for Connectors & Connector Components for Automotive, Industry, Transport, LED, Medical.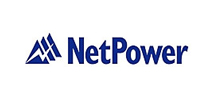 NetPower is a global technology leader in board mounted power (BMP) modules. NetPower offers standard, modified and custom BMP modules as well as stand-alone power converters.

Crouzet is a manufacturer designing motors for demanding applications in Aerospace & Defence, Energy, and Automation. Provides DC Brush and Brushless, Stepper, & Synchronous motors
Gowanda is a leading manufacturer of board-level magnetic inductive components for the OEM electronics marketplace. Extensive product line includes axial-lead & surface mount RF and power inductors, chip coils, conicals, lead and lead-free designs, pot cores, qualified product list (QPL) components.